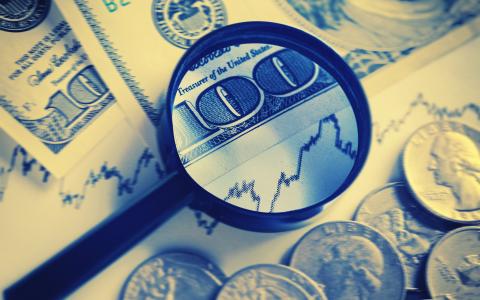 November 30, 2018
With few financial advisors feeling in control of their time or business, and compliance ranking as one of the key concerns for broker-dealer presidents, dictation software could help ease these burdens, ThinkAdvisor writes. 
Spending Hours Writing Client Reports Could Be a Thing of the Past
A 2014 Financial Planning Association report found that only 13% of advisors felt in complete control of their time and only 10% in complete control of their business, the publication writes. Additionally, 71% of respondents to the 2017 broker-dealer Presidents Poll reported compliance issues as their biggest concern, ThinkAdvisor writes.
Moreover, a survey by Nuance of 45,000 financial services professionals found that 37% wrote client reports for more than three hours a day, according to ThinkAdvisor. Additionally, 48% reported having to record at least one full page of notes per meeting, and 89% said these demands limited valuable face time with clients, the publication writes. 
Dragon Professional speech recognition and dictation software could help financial professionals with these issues, ThinkAdvisor claims. While an advisor might write five bullet points in a client meeting, Dragon can write five paragraphs into a firm's CRM with which it integrates, according to Mark Geremia, VP and GM for Dragon at Nuance Communications, ThinkAdvisor writes. This saves time and includes context, creating more detailed reports and securing compliance, according to the publication. Furthermore, using Dragon's cloud-based mobile application, advisors can record on the move and produce equally detailed reports upon returning to the office, according to the publication. 
Dragon first appeared in 1997 and has gone through many changes since then, including several mergers and the adoption of artificial intelligence, ThinkAdvisor writes. This has led to its use in many professional settings including law enforcement and the practices of 50% of physicians in the U.S., according to Geremia, the publication writes.