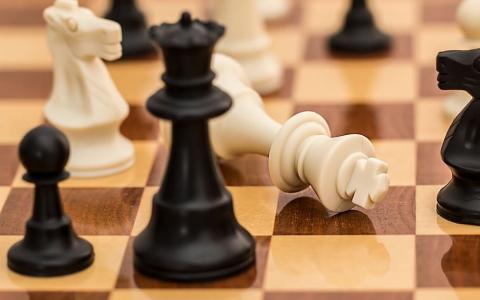 April 30, 2021
Alex Oh has stepped down as the SEC's enforcement director after criticism grew regarding her role as an attorney in a human-rights case in Indonesia.
The resignation was triggered by a court ruling Monday blasting attorneys for ExxonMobil for behavior in a civil case brought by Indonesian villagers.
Oh was one of the ExxonMobil attorneys in that case. At the time she was an lawyer at New York law firm Paul, Weiss. When she was selected as the SEC's enforcement chief, she stepped down from private practice and notified the court that she had withdrawn from the Indonesia case, according to the New York Times.
That case is roughly two decades old and involves allegations of horrific abuse -- including murder and torture -- by the Indonesian military during civil unrest between 1999 and 2001. Plaintiffs in the case have argued that ExxonMobil is liable for the crimes because it hired soldiers to guard natural gas facilities in the country, according to Politico.
On Monday Judge Royce Lamberth blasted Oh for alleging that her opposing counsel was "agitated, disrespectful, and unhinged" during a deposition without providing evidence, according to Investment News.
She resigned from the SEC shortly thereafter after progressive activists, who had already complained about her ties to corporate America, voiced their displeasure on social media and in the press.