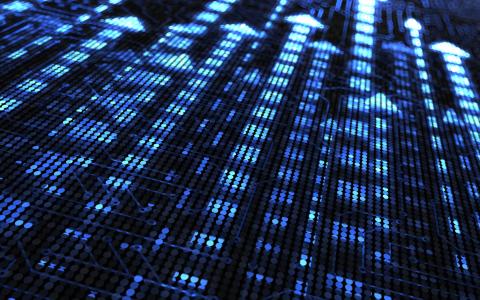 November 30, 2018
The software overhaul by Orion Advisor Services showcased earlier this year is now live in a beta version, according to WealthManagement.com. These include a redesigned Report Builder as well as updates to the joint Schwab Digital Account Opening tool and Orion's SaleMove, the publication writes. 
Visual Reporting, Pie Charts and More
The full release of the Report Builder, which can be found inside Orion Connect, is due in December, but beta users already have access, according to WealthManagement.com. New functions include the ability to add images for more visual reports as well as previewing and inserting multi-level pie charts, the publication writes. 
SaleMove's new features, such as screen sharing and co-browsing, are available free of charge with the latest update, fulfilling the commitment Orion made earlier this year, according to its CEO and founder Eric Clarke, WealthManagement.com writes. Additionally, integration with Orion and Schwab as part of their joint Digital Account Opening tool will be available in early 2019, according to the publication.