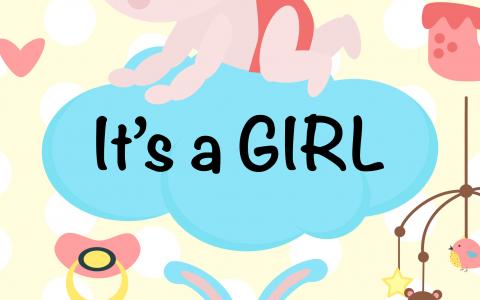 March 31, 2020
Super Lawyer Steve Oshins, who's made a career from being one of America's top domestic asset protection trust gurus, now finds opportunity with good reason to expand his dynastic planning.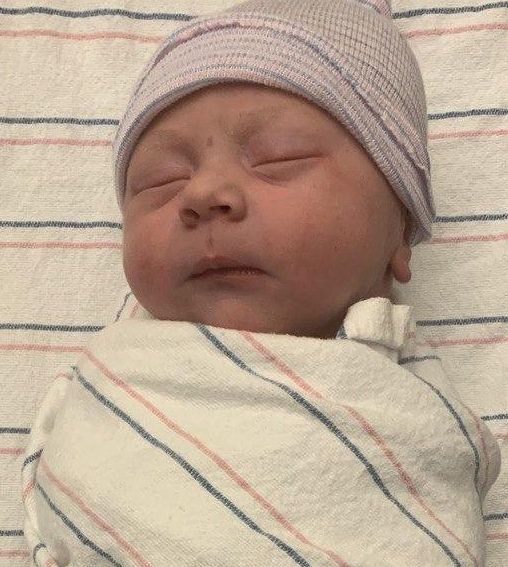 Last week, Steve and his wife, Elena gave birth to Tiffany Oshins, Steve and Elena's first offspring amidst the calamity of the coronavirus play in the world.
As many of our readers know, Steve is an ardent supporter of domestic asset protection trust planning. His services have helped thousands of wealthy families protect their hard-earned assets from frivolous lawsuits and unwarranted claims. 
Now Steve has a new reason to expand his trust bravado into territory which wealth managers call dynastic planning.
For those not familiar with the concept, dynastic refers to the orderly transfer of wealth to future generations. The key mechanism that's used for this purpose is known as a dynasty trust.
Oshins' nationally famous rating charts rank states from best to worst in all kinds of categories, including asset protection, dodging state income taxation, decanting and, of course, dynasty trusts.
But Oshins says now that Tiffany's in the picture he has an even bigger reason to offer greater coverage on dynastic planning.
"My law firm has created thousands of dynasty trusts. But now that Tiffany is with us, I can see first-hand how my own dynasty trust will be play out and it's at the top of my mind!"
Rating charts aside, we all congratulate Steve and Elena on the birth of their daughter, Tiffany last week and look forward to what's to come by way of new ideas and strategies in dynastic planning.
Readers who wish to congratulate Steve and Elena may do so through the commenting system below.