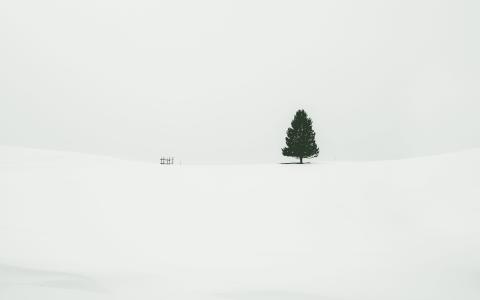 August 29, 2023
(Bloomberg) - Lone Pine Capital clients withdrew an estimated $3 billion from its funds in the 12 months through June, even as investment performance at Steve Mandel's firm rebounded from a bruising 2022.
Clients pulled about $1.2 billion from Lone Pine's Cypress hedge fund, or roughly 20% of the pool's assets, according to investors and Bloomberg calculations. Redemptions from Lone Pine's long-only Cascade fund totaled approximately $1.7 billion, or 16% of assets.
Roughly two-thirds of the redemptions occurred in the second half of 2022, a year in which both funds incurred significant losses. The hedge and long-only funds tumbled 37.6% and 42%, respectively, for the share classes that include private investments.
A spokesperson for the Greenwich, Connecticut-based firm declined to comment.
It had been a tough few years for many equity hedge funds. Firms including Light Street Capital Management, Whale Rock Capital Management and Tiger Global Management all posted investment losses exceeding 40% over the previous two calendar years. Glen Kacher's Light Street ended 2022 with $605 million under management, down from $2 billion at the end of the preceding year, as losses drove clients to retreat.
Lone Pine, meanwhile, is off to a better start this year, with the hedge fund gaining 12% through July and the long-only fund surging 22%. Assets under management totaled $15.2 billion at midyear, including $4.75 billion in Cypress and $10.4 billion in Cascade.
In July 2022, Lone Pine told clients that it was re-positioning its portfolio. The investment team led by Kelly Granat and Dave Craver said it was shifting toward "steady compounders," while trimming growth stocks. It also reduced leverage, added to its short bets and increased stakes in some beaten-down equities, including high-end retailer RH, Taiwan Semiconductor Manufacturing Co. and Workday Inc.
During this year's second quarter, Lone Pine took new stakes in Live Nation Entertainment Inc. and Nvidia Corp., according to a regulatory filing.
Mandel, 67, stepped back from day-to-day management in January 2019, though he still serves as a mentor and is involved in health-care investments. Despite last year's losses, the hedge fund has produced annualized returns of 15% since inception, outpacing global stock markets and trouncing many peers.
By Katherine Burton
With assistance from Hema Parmar