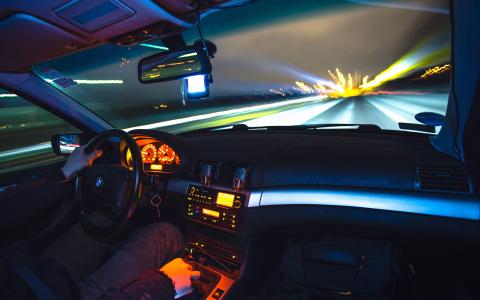 January 25, 2023
(Bloomberg) - The economy is headed for a downturn at a time stocks are rallying, setting the stage for a selloff, according to JPMorgan Chase & Co.'s Marko Kolanovic.
 
"Fundamentals are deteriorating, and the market has been moving up. So that has to clash at some point," the bank's chief global markets strategist and co-head of global research said in a TV interview with CNBC. He expects a recession in the US and Europe, as interest rates rise and consumers become less resilient.
The S&P 500 is headed for the best January since 2019 after a new year rally was driven by expectations that the Federal Reserve will moderate its interest rate hikes. Still, global stocks have outperformed the US market as investors flock to cheaper corners and seek exposure to China's reopening.
Wall Street's Top Stars Got Blindsided by 2022 Market Collapse
One of Wall Street's biggest optimists through most of the market selloff last year, Kolanovic has since reversed his view, cutting his equity allocation in mid-December due to a soft economic outlook this year.
The bank last week reduced its recommended equity allocation on concerns of a recession and central bank overtightening. Kolanovic sees markets sliding in coming months on weak economic data and falling earnings expectations. He joins a chorus of cautious strategists warning against chasing the rally.
Credit Suisse Group AG's global chief investment officer said it's too early to increase risks in portfolios and move away from cautious positioning. Morgan Stanley's Michael Wilson also expects a challenging 2023 as the US economy suffers through an earnings recession before stocks rally in 2024.
Economic surveys are trending lower and won't turn back up unless the Fed cuts, Kolanovic told CNBC. Eventually, "something will have to give and Fed will need to flinch" as current interest rates are too high to be sustainable for the economy and financial markets in the long term.
The economy will get much worse, causing the Federal Reserve to react, which will eventually support stocks, he said. "We still are hoping that there will be some kind of backstop."
Despite the downbeat assessment, JPMorgan strategists expect the S&P 500 to end the year at 4,200 points, up about 4.6% from Tuesday's close.
By Farah Elbahrawy