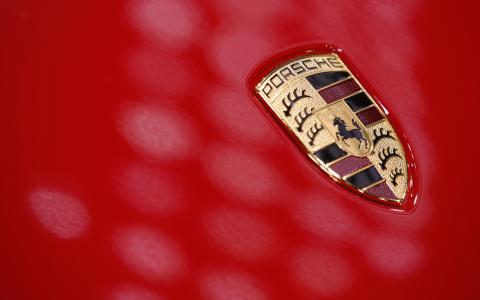 February 13, 2018
For a long time, the Ivy League rejected the corporate sponsorships that enriched other college athletic conferences. For far longer, Porsche showed equally little interest in tying its brand to distinctly American sports.
Now the two have found each other.
Porsche will become the official car of the Ivy League, starting next month, with its logo on prominent display at league championships and across its media channels.
The terms of the agreement weren't announced, but it's the most comprehensive sponsorship in Ivy League history, according to commissioner Robin Harris.
"Our messages correlate well given both of our long-standing traditions, them in automobiles and us in academics and athletics," Harris said.
The eight-school conference, home to Harvard, Princeton and Yale, has begun to warmto its business opportunities. Last year the conference signed its first corporate partnership since at least 2009, then added deals with Coca-Cola and Nike.
In connection with TV deals with NBC and ESPN, it broke from its traditional Saturday-only football and last year became the final top-level basketball conference to create a postseason tournament.
For Porsche, it's an opportunity to tap into the Ivy League's wealthy fan and alumni base. A unit of Volkswagen, the company is active in auto racing but only recently branched out into team sports.
The company has its name on VIP clubs inside the home stadiums of the New York Jets and New York Mets.
As part of the Ivy League agreement, Porsche will also sponsor the University of Pennsylvania athletic department.
The Quakers host the Ivy League postseason basketball tournaments at their historic Palestra gymnasium.