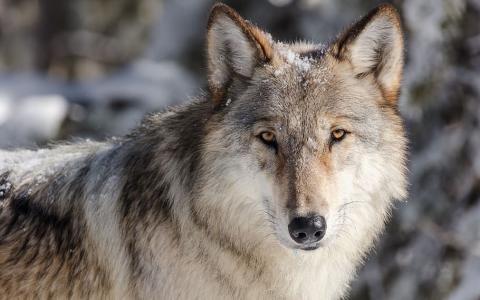 May 4, 2021
The world of Bitcoin is complex. For wealth advisors who haven't been able to keep up -- or who poo-pooed cryptocurrencies as a fad among hipsters for far too long --  it would be wise to get up to speed now.
Even the oldest and most conservative of banks are on the Bitcoin bandwagon. You should be too.
But don't worry about having to learn the ins and outs of distributed ledgers and the multiple theories on the true identity of Satoshi Nakamoto.
There's just one word that tells you everything you need to know about cryptocurrencies. Just one word that explains how Bitcoin works and why people like it.
That word is Wyoming.
The state best known as an underpopulated expanse of grazing land where cowboys roam and the deer and the antelope play has unexpectedly become the epicenter of the crypto boom.
Wyoming's libertarian leanings have led to the creation of a sort of fine-by-us legal environment in the state. That in turn has attracted some of the biggest names in crypto to decamp San Francisco and head to Cheyenne, according to Marketwatch, which notes that "crypto exchange Kraken, blockchain platform Cardano and payment protocol firm Ripple Labs" have all made the move.
Key to understanding how Wyoming became the capital of digital asset investing were two rulings by state regulators late last year regarding banking and custody law, according to Coindesk.
And the pro-crypto rules keep coming. Just days ago the state said it would allow crypto sports betting, according to Legal Sports Betting.
So if you want to understand Bitcoin, leave your briefcase on Wall Street, grab your cowboy boots and 10-gallon hat, and mosey over to Wyoming.