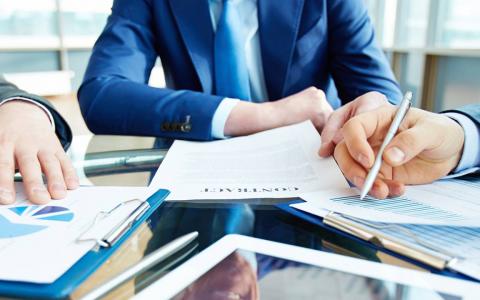 April 4, 2018
Doctors, it turns out, are more likely than ultra-high-net-worth-investors to look for professional financial advice, according to a recent Spectrem Group survey cited by Financial Advisor. But advisors who want to go after physicians as clients need to be mindful of what doctors want from advice.
What Doctors Seek in a Financial Advisor
While only 64% of people with $1 million to $5 million in assets and 69% of those with earning $5 million or more work with an advisor, the figure jumps to 79% when it comes to physicians, according to the survey from Spectrem, the Lake Forest, Ill.-based market research firm, Financial Advisor writes.
Spectrem also found that doctors prefer financial planners to investment managers far more than other professions, according to the publication.
Doctors come to financial advisors for several reasons, Dan Johnson, a financial planner and founder of Forward Thinking Wealth Management, tells Financial Advisor. They have typically lack training in running a practice, many have plenty of debt, and quite a few have had to walk away from their previous financial advisor because they couldn't get what they wanted, he tells the publication.
Johnson's says that physicians have several specific needs: for one, they like evidence-based investing, he says, according to Financial Advisor. And they far prefer to understand the logic and reason behind the investment decisions-making to gut feelings, he tells the publication.