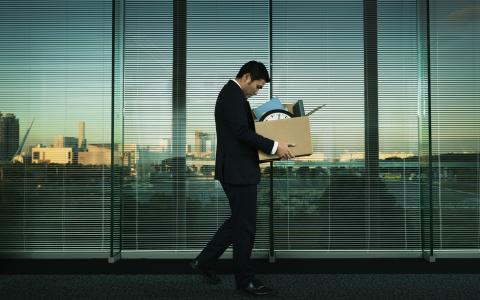 October 30, 2017
Merrill Lynch is facing an age-discrimination lawsuit from a former broker in Michigan who says he was the subject of "age-related comments" and was excluded from a client referral program, according to AdvisorHub.
Getting Passed Up Because of Age
Thomas M. Gray, 53, and another employee four years his senior, who were the oldest employees at the branch, were allegedly excluded from getting referrals from retiring advisors, Gray claims in a suit filed in state court in September and transferred this week to federal court in Michigan's Eastern District, according to AdvisorHub. 
Gray also says in his suit that he had a client referred to him who was unhappy working with the branch manager but the company marked the transfer as "solicited" and in violation of its policies, the publication writes. In addition, the suit alleges that another broker was dismissed in 2015 when he was 56, and told by branch manager Steve Nofs that it was because of his age, according to AdvisorHub. Gray is seeking compensatory and exemplary damages of more than $50,000, the publication writes.
A spokesman for Merrill Lynch tells the publication that the company denies the allegations. Gray and Nofs didn't return AdvisorHub's calls for comment. 
Proving age discrimination cases is always difficult, George Miller, a lawyer at Shustak Reynolds & Partners who's not involved in Gray's case, tells the publication. This case in particular may be even harder to argue since Gray is in his 50s and the average broker at larger outfits such as Merrill Lynch is between 50 and 60, AdvisorHub writes.