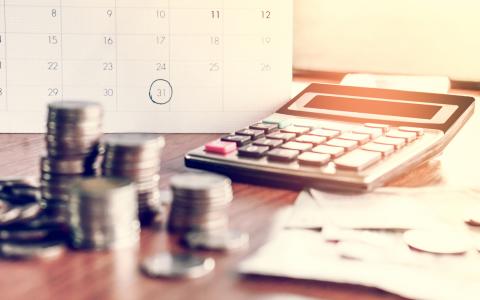 October 11, 2018
Broker-dealer Robert W. Baird is being sued by a former employee for alleged unpaid wages of at least $4 million, AdvisorHub writes. Jason Kirkland, who filed the lawsuit, claims that he is owed bonuses for the brokers he recruited before being unexpectedly dismissed, according to the publication. 
What the Suit Says and What It Asks For
Kirkland, hired to recruit experienced brokers, spent nearly two-and-a-half years at Baird, AdvisorHub writes. According to the lawsuit, in August, Kirkland was summoned to Baird's Milwaukee headquarters on the pretense of discussing compensation adjustments, and then dismissed due to management no longer having faith in his abilities, the publication writes.
Kirkland was then told, according to the lawsuit, that he was no longer eligible for the bonuses for recruits in the pipeline but not yet employed, AdvisorHub writes. The filing claims that by creating this pipeline, Kirkland fulfilled his contractual obligation, which would have resulted in projected compensation of over $4 million, according to the publication. The lawsuit also claims that Baird took back almost $157,000 of forgivable loans from Kirkland and broke an agreement he had made to split upfront bonuses with a California complex manager, AdvisorHub writes.
According to the filing, Baird later altered Kirkland's dismissal to say that he changed notes about the arrangement with the California manager, told subordinates to stop recruiting in California and undermined management by telling coworkers he was going to resign, the publication writes.
The lawsuit asks for compensatory damages, attorneys' fees, civil penalties and a jury trial for violation of Colorado's Wage Claim Act, breach of contract, and four other claims, according to AdvisorHub.