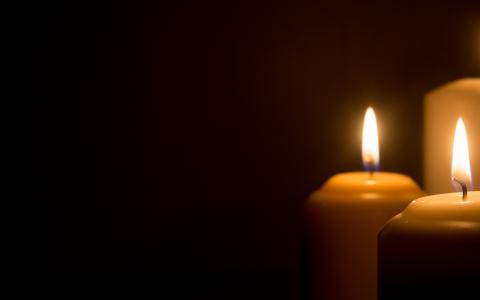 December 6, 2018
Ex-National Advisors Trust CEO Ron Ferguson, 69, died on Sunday.
Ron Ferguson worked for National Advisors Trust for five years. 
Before his unexpected death, Ron worked for Ferguson Consulting Group for about seven years. He represented leading companies to the CFO office and provided consulting services.
Ron was an expert in identifying and capturing new business and market opportunities through sourcing and negotiation of acquisitions, partnerships, and alliances.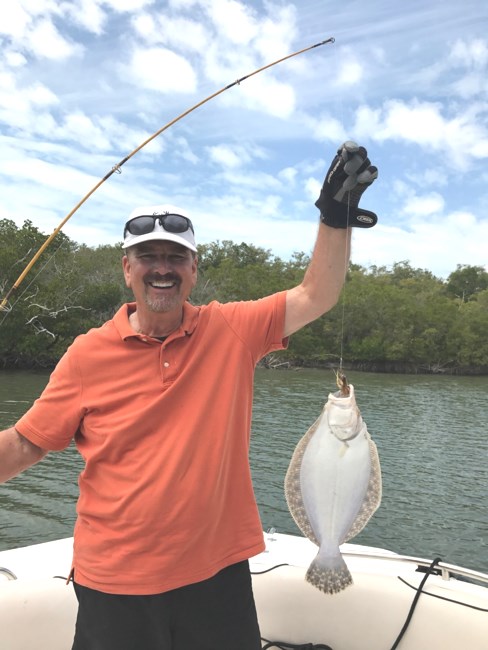 From the Ferguson Family:
Ronald Gene Ferguson passed away unexpectedly on December 1, 2018 at the age of 69. Ronald was a life-long adventurer whose quick wit and jokes were unparalleled. So, too, was his laugh. Ronald loved the outdoors and could always be found with sunglasses near a body of water - oceans, rivers, and lakes. His smarts and unrelenting work ethic helped build many companies in Atlanta, Pittsburgh, and Kansas City. 
Ronald was born in St. Louis on April 20, 1949, to Gene and Edyth Ferguson. Ronald is survived by his wife, Chae; two sons Matt and Scott Ferguson; two stepchildren Katie and Bobby McCue; sister Judy McCann; three grandchildren Annabelle, Greyson, and Finley; two nephews Chris and Justin Wilkes, and niece Kim Vicente.
Copied herein is a link to the website that contains details about the Celebration of Life Services: https://lnkd.in/etE44Kv
A visitation is scheduled for Thursday, December 6th at McGilley State Line Chapel between 5:00pm and 8:00pm and a memorial service is scheduled for Friday, December 7th at Church of the Resurrection, Wesley Chapel in Leawood at 11:00am.
We encourage you to share stories, memories, and pictures of Ron by sending them to the following account: ronaldfergusonmemories@gmail.com
In lieu of flowers, donations can be made to Midwest Transplant Network (www.mwtn.org).