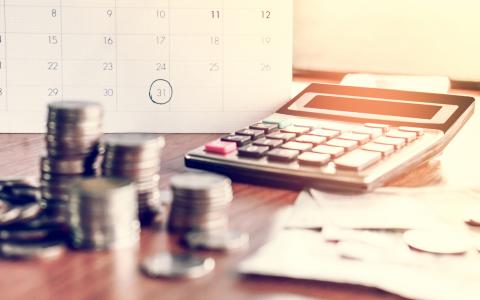 December 20, 2018
Young adults can often feel like they're immortal, but nobody really knows how long they've got left, and that's why estate planning is key at any age, Michael Babikian writes on ThinkAdvisor. Advisors should encourage those in their 20s and 30s to create an estate plan and explain that much can be done in a few simple steps, according to Babikian.
Five Simple Steps to Start Estate Planning 
First, clients can create a will to direct what happens to their physical property, including who will inherit both financial and personal items, he writes. It is important to include virtual assets such as social media accounts, according to Babikian. Furthermore, clients should draw up a list of usernames and passwords for all their accounts — both personal and financial — and ensure a loved one can access them, he writes. Additionally, if applicable, advisors should encourage clients to name beneficiaries for their company-sponsored life insurance and 401(k) plans to avoid probate issues, he writes. For the same reason, clients should request a payable-on-death account from their bank, according to Babikian.
As part of estate planning, clients should also name a healthcare proxy and a durable power of attorney, he writes. These two documents allow others to make medical and financial decisions if the client finds themselves incapacitated, according to Babikian. If a client wishes to give their proxy specific instructions, they should create an advance directive, known as a living will, he writes. By taking their clients through these steps, advisors can show them that estate planning is not reserved for the old and wealthy and can bring them peace of mind — and give clarity to their family if the worst happens, according to Babikian.