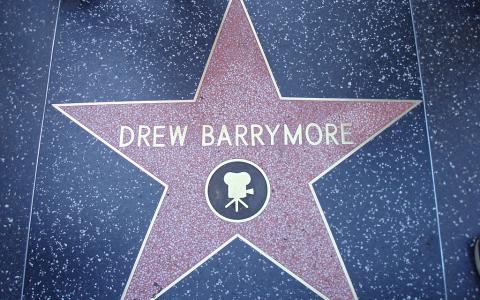 September 8, 2020
A bizarre rumor spread about Drew Barrymore's grandfather, John Barrymore's corpse. Rumor has it that John's corpse was 'stolen'. 
Drew Barrymore, 45, revealed on the YouTube channel Hot Ones that the rumor was true. Barrymore stated that her grandfather's body was stolen from the morgue in May 1942 by his friends so that they could "all party together one last time". 
According to Barrymore, John's friends took his body and propped it up at a poker table. Barrymore joked as she said, "I hope my friends do the same for me. . .That is the kind of spirit I can get behind. Just prop the old bag up and have a last few rounds."
Drew Barrymore also stated that she would like her friends and family to be happy and celebrate with a party following her passing. Drew was clear that she is not a fan of the "morose sadness."
See Jessica Napoli, Drew Barrymore confirms rumor that her grandfather's corpse was 'stolen', Fox News, August 21, 2020.
This article originally appeared on the Wills, Trusts, & Estates Prof Blog.