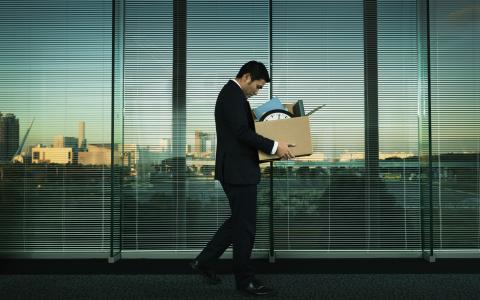 September 22, 2017
The hurricanes that have devastated the U.S. and the Caribbean in recent weeks should remind financial advisors about the importance of disaster recovery plans, Financial Advisor writes.
Preparing for the Worst
Advisors can access disaster planning information on the websites of the Financial Industry Regulatory Authority as well as the Federal Emergency Management Agency, according to the publication. But the first step to prepare for disaster is to conduct a proper risk assessment and pinpoint what exactly needs protecting, Thomas Phelps, chief information officer and vice president of corporate strategy for software developer Laserfiche, tells Financial Advisor. It's not enough to set up a disaster recovery plan, however: Phelps says advice firms also need to walk through the plan and make any necessary changes, as well as train employees on it, according to the publication.
Advisors need to plan for the potential loss of power, unavailability of staff and even the loss of a building, he tells the publication. This includes having a communication plan for getting in touch with employees and clients, as well as regulators, according to Phelps. He also suggests setting up reciprocal agreements with other firms so that they can use each other's office space in case of disaster, Financial Advisor writes. It's also important to have adequate insurance for both physical and business losses, Phelps tells the publication. Advisors also need to plan for the potential loss of key personnel — and for helping employees handle the trauma after disaster strikes, he tells Financial Advisor.
And because of their access to sensitive data, financial advice practices need to pay particular attention to protecting information, according to the publication. Phelps suggests encrypting all data, ensuring there are backups, and storing information in the cloud, Financial Advisor writes.