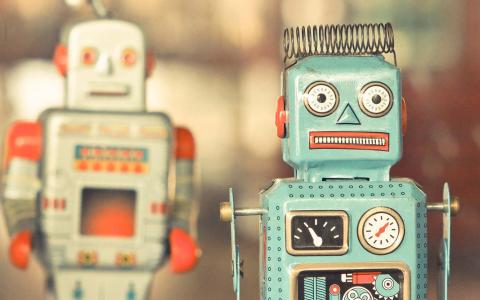 May 16, 2017
Commentary on ThinkAdvisor article by Danielle Andrus
Combing the unified managed account model with robo-advice platforms could help advisors tap the affluent investor market, a Celent analyst tells ThinkAdvisor.
Tax Optimization, the Next Frontier for Robo-Advisors
Current robo-advice platforms offer fee transparency and low costs and focus on the user experience, ThinkAdvisor writes. Robos can provide some customization as far as asset allocation, but this is something UMAS do better — at a cost, William Trout, senior analyst with Celent's Wealth Management practice, tells ThinkAdvisor.
Where UMAs and robo-advice platforms overlap, meanwhile, is tax optimization, he tells the publication. And that could be the next major area for robos to tackle, Trout says.
UMAs derive tax savings through asset allocation, while robos find tax efficiencies through exchange-traded funds, he tells ThinkAdvisor. But the gap between robo-platforms and UMAs in that regard is already narrowing, he says.
In effect, robos have democratized automated tax optimization, Trout tells ThinkAdvisor. But robo platforms still have to evolve their service model, he says.
Meanwhile, hybrid robos are superior to pure platforms when it comes to financial planning, Trout tells ThinkAdvisor. And that means more wealth management firms are more likely to tap technology partners to help them bring goal-based planning to their platforms, he says.