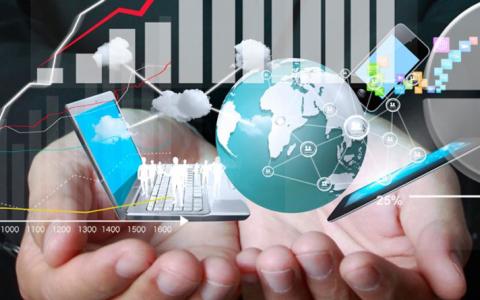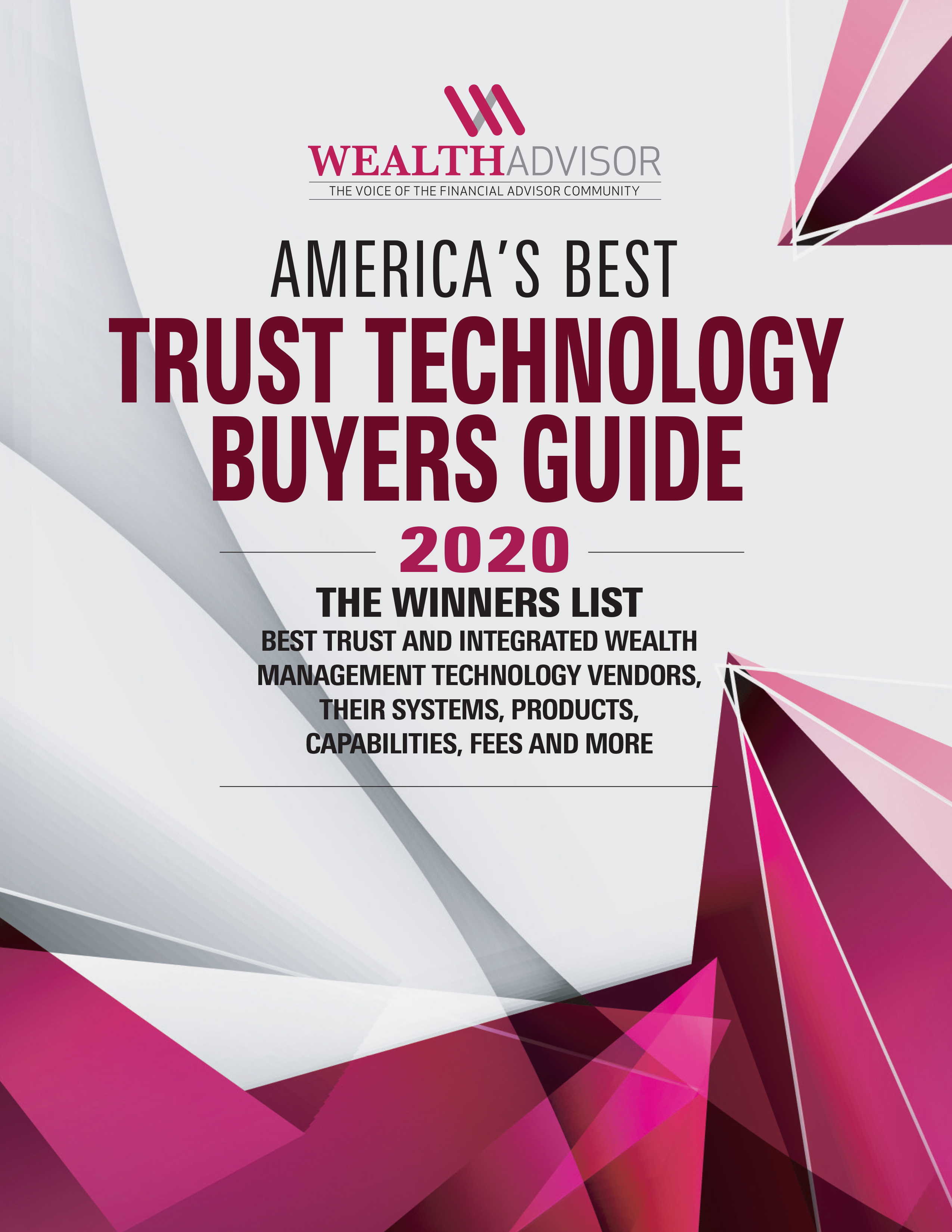 America's Best Trust Technology Buyer's Guide will be publishing its 9th edition on January 1, 2020. This industry guide is the premier, all-in-one resource for trust software providers and their clients.

No other trust technology guide in the industry is read by more top financial professionals. It's the premier, all-in-one resource advisors, lawyers, banks, and other key decision-makers use to choose the right trust technology for their needs. 
They especially find it useful for AVOIDING technology and software selection mistakes that could cost their firm a small fortune. And for choosing a solution that perfectly meets their needs. 

If you're not in this guide, then you're essentially invisible to the over 25,000 bank and trust decision-makers who use this guide as a starting point for their research. 

They don't want to make a mistake; because choosing the wrong provider can lead to their firm overpaying, or worse—mistakes that gets him or her fired. 

That's why a high % of our readers read this guide cover to cover and why you will be seen by many potential customers as a result of sponsorship. 
CLOSING DEADLINE: NOVEMBER 1ST, 2019