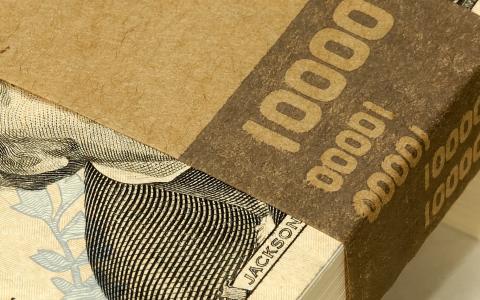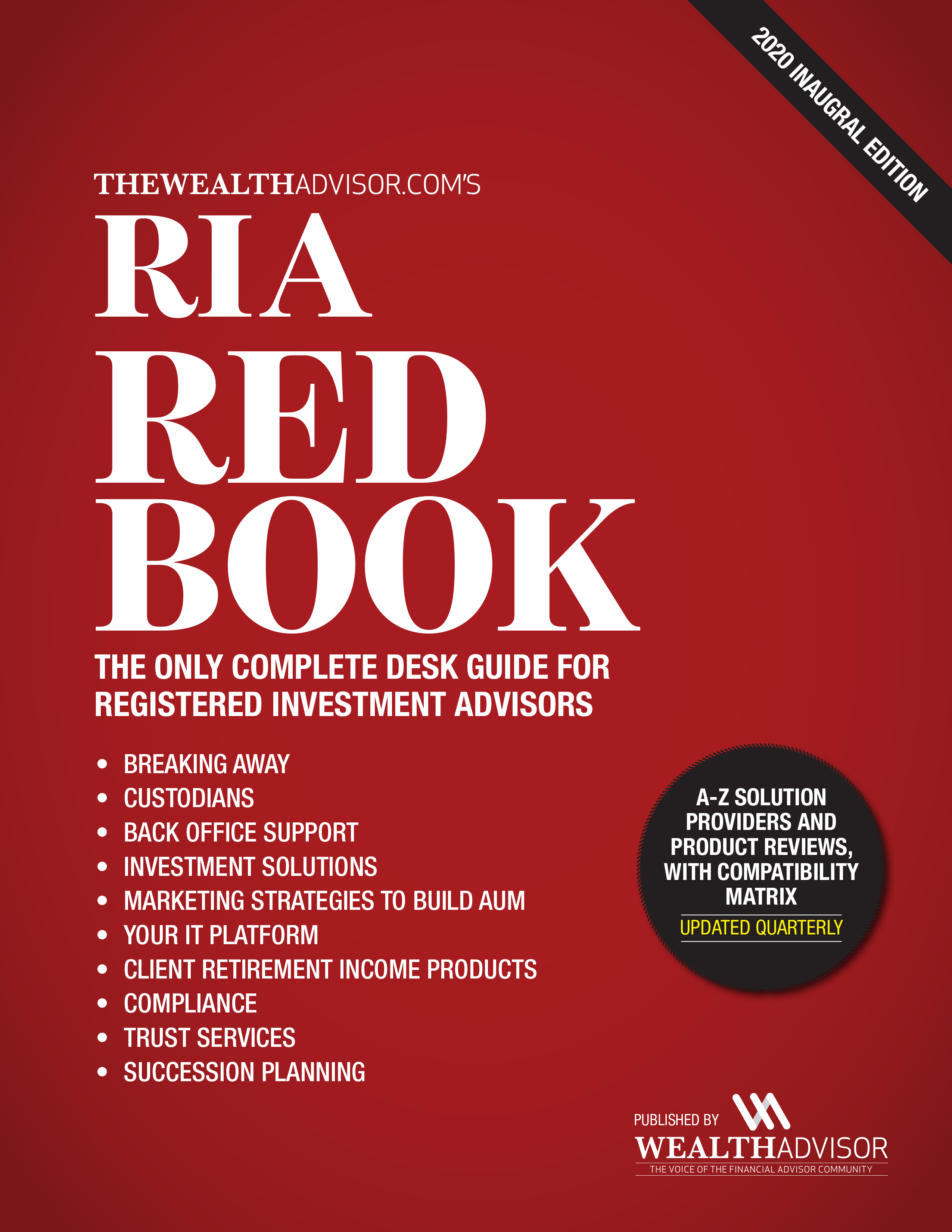 The Ultimate, All-in-One Guide for Top Financial Advisors and the Service Providers Who Support Them
Reach Over 195,000 Verified RIAs in One Place
RIA Redbook is a NEW guide designed to help advisors maximize all aspects of their business.
The first and only guide of its kind, it's poised to become the ultimate resource RIAs and service providers will use to expand their knowledge, grow their enterprise, and acquire more assets under management.
Reach Top RIAs and Their Wealthy Clients: advisors in our network have wealthy clients, $1.75 million trust size among; averages trust fee starts at $6000 per year and up. 

Become a Trusted Resource for RIAs: Based on initial data, we project two-thirds of our RIAs will consult this guide before making key decisions. 

Build Your Brand and Reputation Among RIAs: This guide is limited to 30 providers who are focused on providing top-quality service to our RIAs. 
The RIA Redbook will be THE "go to" resource for high-level financial advisors who want to learn how to grow faster, find new service providers—and build new relationships. 
The RIA Redbook Caters to the Top 1% of Financial Advisors.
The average RIA in our audience manages roughly $146 million in client assets—more than 2x the industry standard. And 71% have not yet partnered with a single trust company and looking to form a new relationship.* 
*Based on Wealth Advisor 2019 survey with readers
CLOSING DEADLINE: APRIL 15, 2020