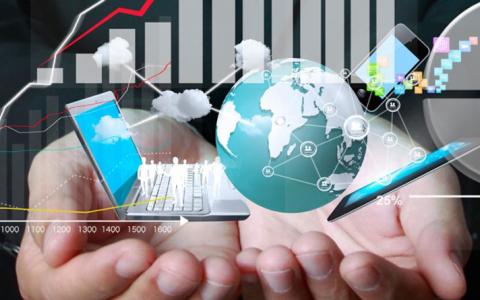 AssetMark the 3rd largest TAMP in America made headlines last month after its $100 Million IPO started trading at $270 Million more than twice what it expected.
NOW - hear from AssetMark itself as Michael Kim, EVP,  AssetMark joins the industry panel and the upcoming August 20th webinar to discuss how this was accomplished. 
Once considered dull and esoteric, now TAMP providers are suddenly hot targets for sudden growth.
AssetMark's recent IPO priced at double the valuation a normal RIA could hope to capture and jumped 19% on its first trading day.
Now you can tap into this fertile new terrain with AssetMark style windfalls if you know what to do. But do other advisory firms need to copy AssetMark's sprawling scale?
Do you need to be a giant already in order to have any hope of competing? Or are there better business models that don't involve raising capital, building a software platform from scratch and hiring expensive talent to run it?
You may already be where you need to be - just your direction may need to change. What's the difference between a Product TAMP and a Platform TAMP or a Digital TAMP? SMA or UMA?
How do we choose the right technology platform? What's the difference between Orion, Black Diamond, Envestnet, Vestmark and others? How much should you charge? Who offers funding to advisors with big plans and big vision?
Answers to these questions and more will be available from TAMP leaders and industry experts by attending this complimentary webinar, August 20th at 2pm EDT. Click below to join.
THESE TAMP LEADERS AND INDUSTRY EXPERTS
WILL DISCUSS HOW TO GET STARTED