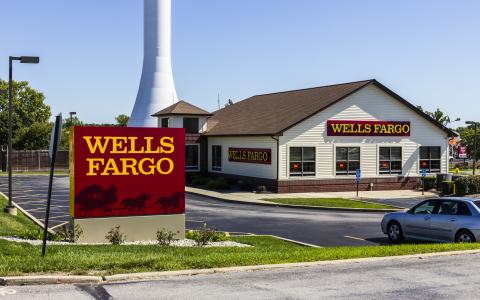 November 9, 2018
(Marketwatch) Wells Fargo has ended its investigation into alleged gender bias in its wealth management division, people familiar with the matter said.
Jon Weiss, the unit's top executive, told some managers on a call last week that "there is unequivocally no gender bias" in the unit, the people said.
The monthslong investigation, which WSJ previously reported, stemmed from the allegations of female senior executives who said women in Wells Fargo's  wealth management division are systematically belittled or blocked from promotions.
The bank expanded the investigation's scope after the Journal's story, when an influx of additional gender-bias complaints were lodged, the people said.
The allegations and investigation show how the #MeToo movement has become part of a broader discussion about whether women are being fairly promoted into senior roles in a variety of industries, including finance.
The allegations are a particular burden for Wells Fargo because it is still dealing with the fallout of a sales-practice scandal that erupted in 2016. Since then, legal and regulatory problems have cropped up across all its major business units, including wealth management.
Wells Fargo spent months interviewing dozens of women for the investigation. Some executives have said part of the investigation focused on at least one formal human-resources complaint against private bank head Jay Welker, the Journal previously reported. They said Welker, who is also head of the wealth-management division, often called women "girls" or told them to put their "big girl panties on."