May 9, 2017
Form and function
ShadeCraft's Sunflower uses motors and sensors to unfurl itself and track the sun.
It is also solar-powered and has built-in Bluetooth speakers and two security cameras that users interact with through an app.
Innovator
Armen Gharabegian
Age 48
Chief executive officer of ShadeCraft, an 11-employee startup in Pasadena, Calif.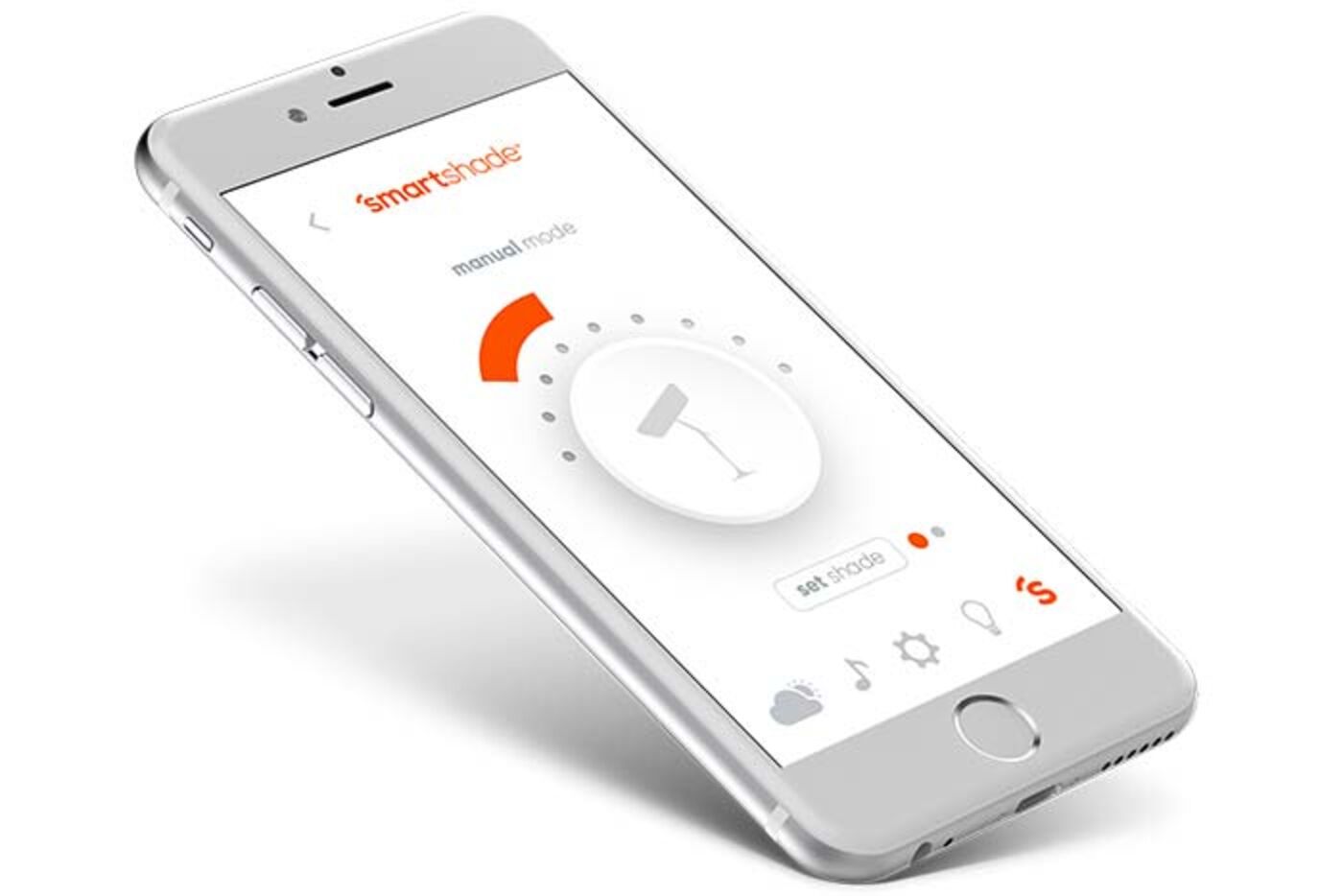 1. Set
After placing the 10-foot-tall Sunflower in an outdoor location, the user pairs it with a smartphone to use the speakers or access the cameras.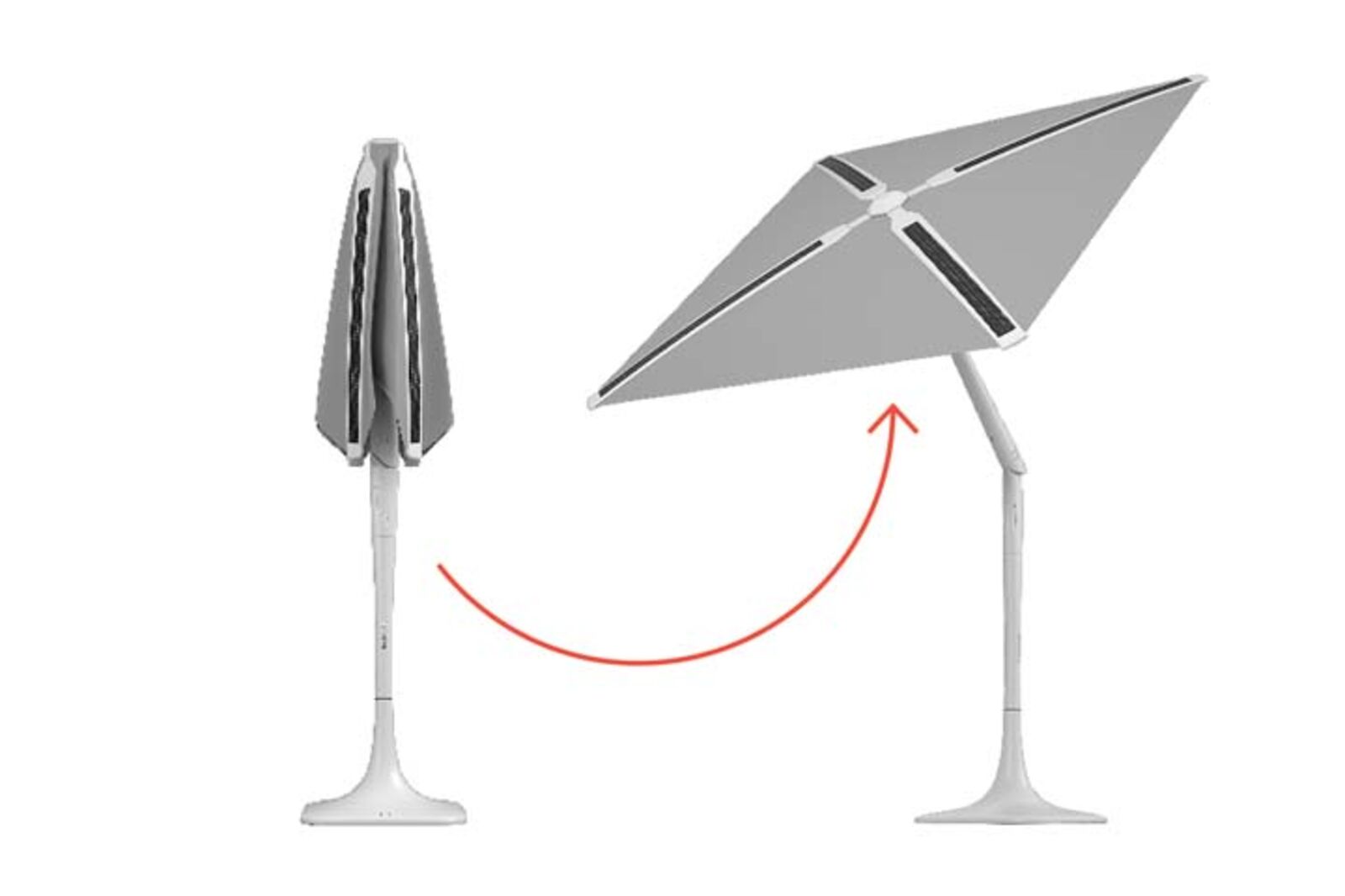 2. Forget
With the help of its sensors, the 7-square-foot umbrella unfurls itself in sunny weather and folds up to avoid wind damage.
Three electric motors allow it to rotate 360 degrees and tilt up to 45 degrees as the sun moves.
Origin
Gharabegian, an industrial designer by training, says running his furniture design firm Lounge22 showed him there's a market for Sunflower that goes beyond those taking leisure to the extreme.
Funding
ShadeCraft has raised $2 million from private investors.
Early adopters
The company is aiming its pitch at homeowners for now and plans to expand to commercial buyers such as hotels.
Next Steps
Aseem Prakash, co-founder of the Center for Innovating the Future, a consulting firm in Toronto, says ShadeCraft's beta umbrella is one of the most successful integrations of robotics and design he's seen in the consumer market.
Gharabegian says he'll start taking orders for the Sunflower this summer at about $2,700 per umbrella, and the umbrellas will begin shipping early next year.