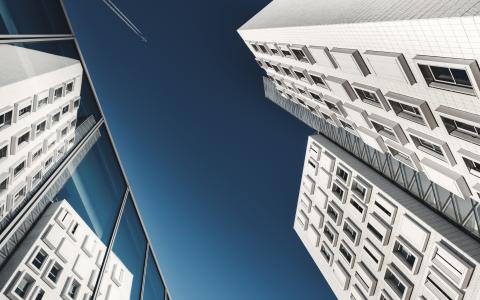 March 8, 2017
Ed. Note: This article first appeared in Fox40
As robo-advisors become more conventional as a viable alternative for those seeking investment and financial advice, there are more varieties from which to choose.
CFP Kimberly Foss has some tips on what to keep in mind when making your choice.
Robo-advisors have made many strides recently and they don't show any signs of slowing down -- it's important to properly investigate any one you may choose.
1.What Are My Advice Needs?
This is far and away the most important question. The answer to this question will tell you if a robo-advisor is even a viable alternative. Generally, robo-advisors work best if your needs are mostly for investment management and advice.
2.What Are the Fees?
One of the advantages of many robo-advisors is the low fees.
Fees of course will vary and you should understand how much you will be charged for investment advice. For robo-advisors who offer a menu of services you should fully understand all fees and expenses that could potentially be involved before signing on.
3.What Is the Investment Approach?
Robo-advisors generally utilize investment algorithms or computer models to manage your account.
The model that you are slotted into will be based upon your answers to their questionnaire. Ask how their model works and how your account is likely to be impacted in a bear market.
4.What Types of Safeguards Are in Place?
It seems like we are hearing about a new data breach of a retailer or government institution on a daily basis.
Given that robo-advisors by their nature are an online business you should ask many questions about the safeguards they have in place to protect your personal data.
Posted by: The Trust Advisor