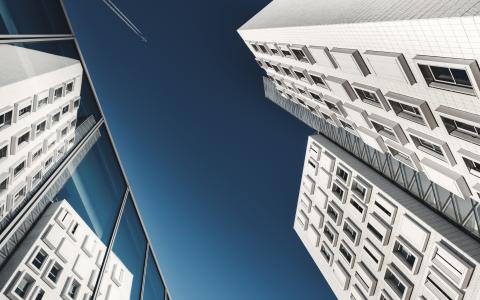 March 19, 2017
Ed. Note: This article first appeared in Newsmax
Global asset managers could see revenues fall as much as 30% in just two years if pressure on fees and returns continues unabated, according to a report by Morgan Stanley and Oliver Wyman.
If fees fall another 10% by 2019 and money continues to shift to low-fee products, the bank's base case scenario, total revenue for the industry would drop by just 3%, analysts including Betsy Graseck and Oliver Wyman partner Christian Edelmann said in the report.
Even so, the risk from two possible bear case scenarios outweigh the potential upside.
"We think the downside risks are higher," the authors wrote.
If monetary policy failed to boost the economy or if an initial period of asset growth gave way to a collapse in prices then revenues would be expected to fall by about 30%, they said.
The report underscores the challenges faced by active managers, who are trying to protect market share from the cheaper passive fund industry.
Flows between actively-managed funds are still 2.5 times higher than the flows leaving for passive, making price and product offering the key for providers, Morgan Stanley said.
"Sustained fee pressure is a growing threat for asset managers," the bank's analysts wrote.
"The correlation between fund performance and flows has weakened, with fee levels becoming the more important driver."
Morgan Stanley said that while the forces causing margins to narrow were unlikely to ease, revenues for the industry could rebound 17% by 2019 if fees started to moderate and assets under management rose.
Demand for actively managed equity funds is expected to improve if inflation picks up, the report said, citing a survey of industry executives who oversee a combined $15T of assets.
They expect demand for unconstrained fixed income funds, flexible duration global macro and money market funds to grow and appetite for private market assets to continue unabated.
Mogan Stanley analysts picked BlackRock Inc., Blackstone Group LP and Invesco Ltd. as their most preferred asset manager stocks.
Least preferred firms were Aberdeen Asset Management Plc, which is merging with Standard Life Plc, Franklin Resources Inc., Henderson Group Plc and its merger partner Janus Capital Group Inc., Schroders Plc, T. Rowe Price Group Inc. and Waddell & Reed Financial Inc.
Posted by: The Trust Advisor