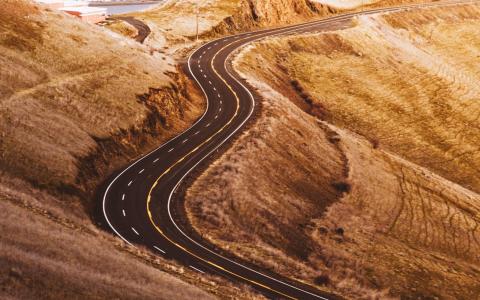 April 14, 2017
Wealth management firm HighTower said it will acquire WealthTrust, which has interests in a dozen RIA firms with $6.4 billion in client assets nationwide, bringing HighTower's total client assets to more than $47 billion.
Chicago-based HighTower has been in discussions with private equity firm Lee Equity Partners LLC for four months to buy or invest in most of WealthTrust, HighTower CEO Elliot Weissbluth said.
"The story really has to do with an entire industry that's turning itself inside out," Weissbluth said.
There's "a shift of assets and financial advisers that are leaving the wirehouses and going to the independent side," he said.
"It's the growth of the fiduciary duty and we obviously have been out in front of this for 10 years, long before Dodd-Frank and the DOL's fiduciary rule came out."
Following the WealthTrust acquisition, about 40 percent of HighTower teams will originate from RIA backgrounds - either as previously independent teams acquired by HighTower or as independent RIAs using HighTower's platform of services.
HighTower Executive Vice President Matthias Kuhlmey led the WealthTrust transaction.
(Reporting by Jennifer Ablan; Editing by Steve Oerlofsky)