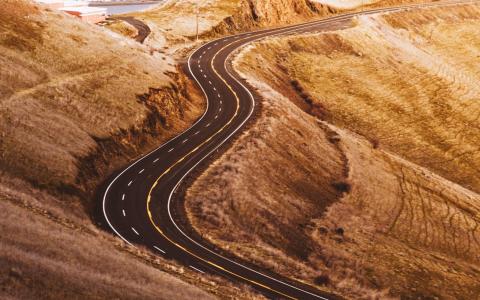 April 18, 2017
Goldman Sachs' internal technology revolution cannot come soon enough.
The $90B Wall Street firm's young online retail-banking unit is growing and could, once big enough, crank out far higher returns than the investment bank. Goldman could do with some of that extra juice already.
At 11.4%, Goldman's annualized return on equity for the quarter places it in the upper echelons of the industry, along with the likes of JPMorgan and Wells Fargo.
The trouble is, the ROE depended upon a low tax rate, which followed from a new accounting rule relating to the settlement of share awards.
Without that benefit, Goldman's return for the quarter would have been just 8.9% – below the rule-of-thumb 10 percent needed to cover the cost of capital.
Disappointing fixed-income, currency and commodities trading was a big part of the problem.
The division's revenue was effectively flat relative to a poor first quarter for the industry last year.
Rival traders at Bank of America, Citigroup and JPMorgan boosted their top lines by almost a fifth year-on-year.
They also managed a slight boost in equities-trading revenue while Goldman's fell 6%.
That raises further questions about Chief Executive Lloyd Blankfein's contention that the firm can win market share as others cut back.
Goldman's fledgling Main Street operation is a bright spot.
With more than $115 billion in U.S. deposits, it's already one of the top 25 U.S. banks by that measure.
Meanwhile Marcus, as the online consumer-lending unit is called, is experiencing "demand more robust than we thought," the unit's boss, Harit Talwar, said.
Marcus, like fintech rivals, offers a simpler, quicker, more flexible service than many traditional banks.
But it also benefits from Goldman's deep pockets and cheap funding.
That ought to give it an edge.
Consumer lending can earn at least a 3% return on assets – triple what Goldman has been managing as a whole of late.
And Blankfein's firm doesn't have branches and legacy technology costs to worry about.
Lending through new web platforms remains a small industry, with just $40 billion of credit extended over a decade, according to Deloitte.
Goldman needs the return boost Marcus can eventually provide, but it will be a while before it's big enough to cover the shortcomings of other businesses.