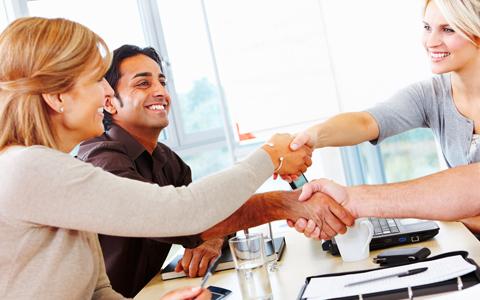 June 6, 2021
For many advisors, marketing activities have come to a screeching halt. Fountainhead Asset Management is sponsoring a webinar on Top Virtual Marketing Ideas open to everyone looking to add some horsepower to marketing efforts in 2021.
The presentation promises to be chock full of great ideas that can be implemented immediately to help any advisor acquire new clients and retain existing ones.
Michael Silver and Eric Sheikowitz, founders of consultancy Focus Partners, will lead the presentation. They've spent the last 15 years coaching some of the top financial advisors and teams in the country. Their "customized but consistent" approach revolves around practice optimization.
Registration details are HERE.
Fountainhead Asset Management is your boutique outsourced Chief Investment Office. Imagine all of the possibilities if you removed "investment management" from your list of responsibilities...think: more time for money-making activities or simply, MORE TIME.
Simultaneously, imagine the investment management process is a total upgrade...think: happier clients = even happier advisor.
With FAM, you receive the luxury of focusing solely on your key advantages (attaining clients and providing the planning necessary for long term success) by allowing us, your partner, to lead on all investment related matters. As your Chief Investment Officer, and aligned as your partner, our goal is to provide a seamless experience for the client while empowering you to devote all your time on fully servicing existing clients and attaining new ones.