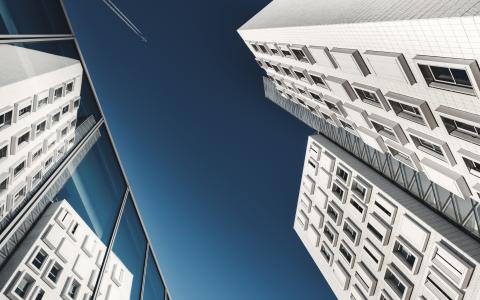 April 12, 2017
Ed. Note: This article first appeared in Bloomberg
JPMorgan is delaying a plan to move some wealth-management clients to a self-directed platform as the bank awaits word on whether the Trump administration will revise or scrap higher standards for brokers.
The lender had told some customers who currently have human advisors they would be moved to a system allowing them to manage their own retirement accounts as the U.S. DOL prepared to enact the fiduciary rule, which seeks to ensure advisors pitch products in savers' best interests.
But in a follow-up letter to clients this week, the bank said it's holding off on the changes.
Meanwhile, "your financial adviser can continue to provide you with investment guidance and assist with any service requests you may have on this account," the firm wrote.
A bank spokesman confirmed the contents of the letter and declined to comment further.
Broadly, the pending DOL rule says advisers handling retirement accounts must give advice in a client's best interest and shouldn't earn more than reasonable compensation.
Shortly after taking office, President Trump signed an executive memorandum directing the regulator to review the measure, a move that's left its fate in limbo.
The rule had been set to take effect this week, but the DOL moved to extend a deadline for compliance by two months as it continues the examination.
Posted by: The Trust Advisor