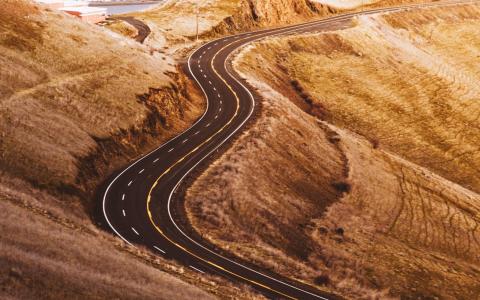 April 13, 2017
Brinker Capital announced the launch of the Destinations Funds, a series of 10 multi-manager mutual funds advised by Brinker Capital that it said aims to cut investors' overall costs and lower the account minimum on portfolios.
The funds now serve as the building blocks of the Destinations fee-based mutual fund advisory portfolios, which launched in 1995 and currently have $9.3 billion in assets under management.
"The decision to evolve the operational infrastructure of Destinations has resulted in what we believe are two key benefits to financial advisors and investors: it enables us to lower costs and provides financial advisors and investors with greater access to unique investment strategies," said Noreen Beaman, CEO at Brinker Capital.
With the Funds being part of the Destinations advisory portfolios, Brinker Capital said it will be able to provide a cost-effective solution to investors and a level fee structure that aligns with the DOL Fiduciary Rule.
With this change, Brinker Capital reduced existing qualified investors' overall costs by an average of 21%, and lowered the account minimum of the Destinations portfolios to $10,000, making an institutional multi-asset class investment strategy more widely available to individual investors.
The 10 institutional class Funds which make up the Destinations multi-asset class portfolios are as follows: Destinations Large Cap Equity Fund, Destinations Small-Mid Cap Equity Fund, Destinations Equity Income Fund, Destinations International Equity Fund, Destinations Core Fixed Income Fund, Destinations Low Duration Fixed Income Fund, Destinations Global Fixed Income Opportunities Fund, Destinations Municipal Fixed Income Fund, Destinations Real Assets Fund, and Destinations Multi Strategy Alternatives Fund.
Jeffrey Gundlach's DoubleLine Capital is among a select group of investment managers tapped to subadvise investment strategies within the Funds.
"Brinker Capital, highly regarded for their commitment to investors and skilled asset allocation, was an early institutional investor when we launched DoubleLine Funds in 2010. So naturally we look forward to continuing our strong, working relationship with Brinker Capital and are pleased to support the launch of their new fund family," said Gundlach, CEO at DoubleLine.
(Reporting By Jennifer Ablan; Editing by Bernard Orr)