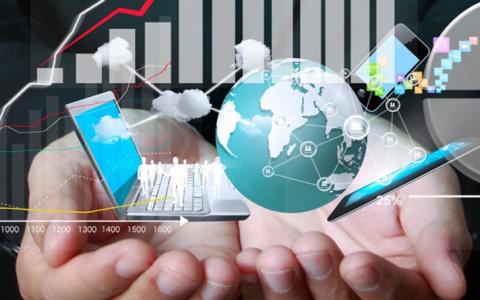 One More Chance to Get Into America's Best TAMPs 2020 
The industry's leading guide on turnkey asset management programs has: 
Responsible for up to $6.2 billion in new assets annually

Produced over 40,000 qualified leads for sponsors

And gives sponsors 25 NEW advisor relationships each year! 
Previously, America's Best TAMPs was limited to just 30 TAMPs. But the demand was so high coming into 2020, we've decided to create an "expanded edition" that will include a maximum of 10 more firms (up to 3 gold and 7 silver sponsorships in total). 
Due to the overflow, several of the slots are already in the process of being taken—and now only a few remain. But if you're reading this, it means there is still time to: 
Build out your advisor pipeline; this is the key to continually expanding your business and adding more assets under management 
Be ranked alongside the most prestigious TAMPs in the world, including SEI, Assetmark, Envestnet and others 

And add lucrative new relationships and clients—that could result in hundreds of millions more invested with you in 2020 and beyond 
The deadline to been moved due to the COVID-19 disruption to May 30, 2020. To inquire about listing, please book a discovery below to receive the program benefits and qualifications to be included.